YOUR SOLAR ENERGY PROVIDERS FOR THE SOUTHERN COAST OF BRITISH COLUMBIA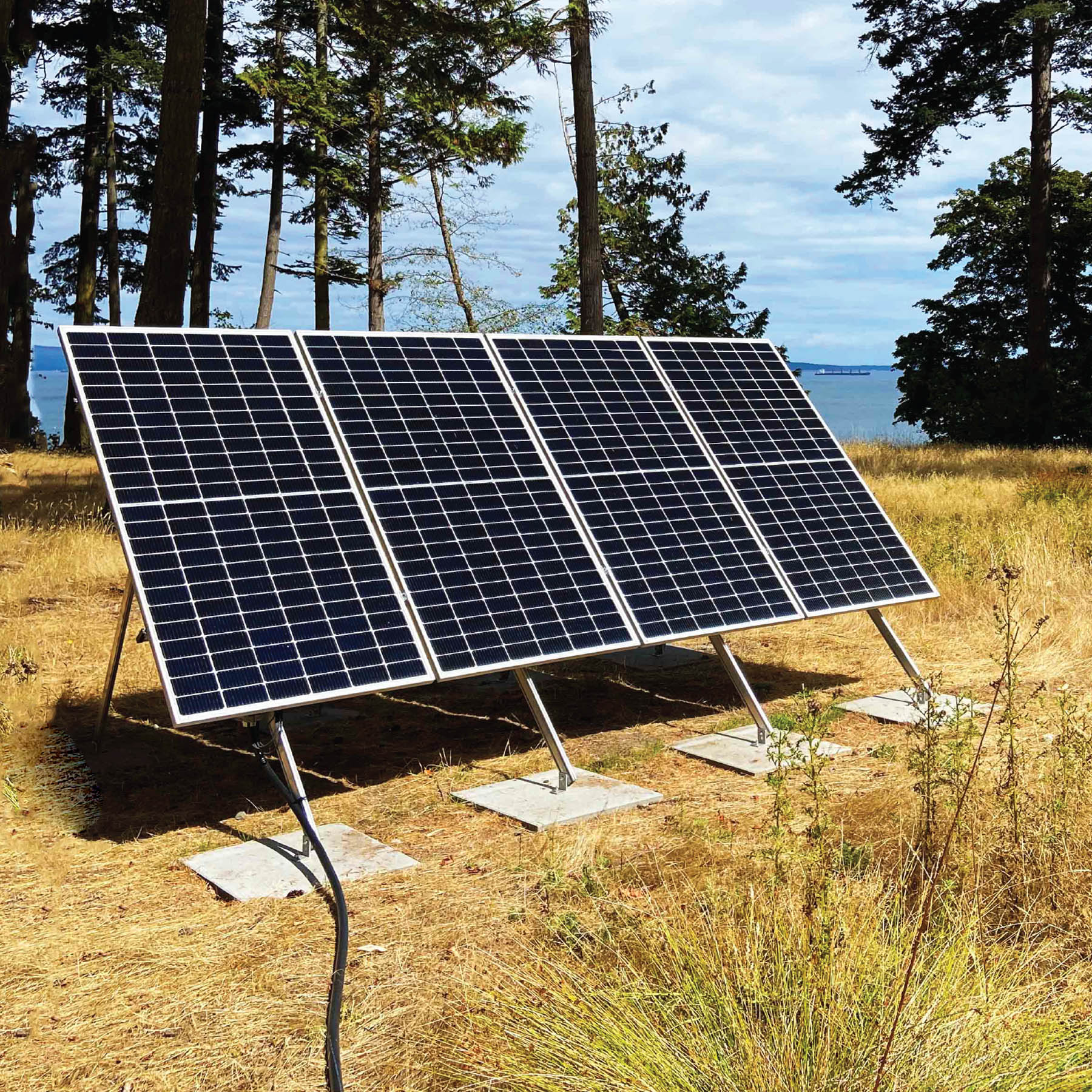 SOLAR ENERGY IS AT YOUR FINGERTIPS
Whether you are grid-tied or remotely located off-grid, we will get the job done.

Let's get started today!
Solar is an effective and sustainable source of energy for your structure.

Contribute to a greener future. Choose energy that is better for the environment and your wallet.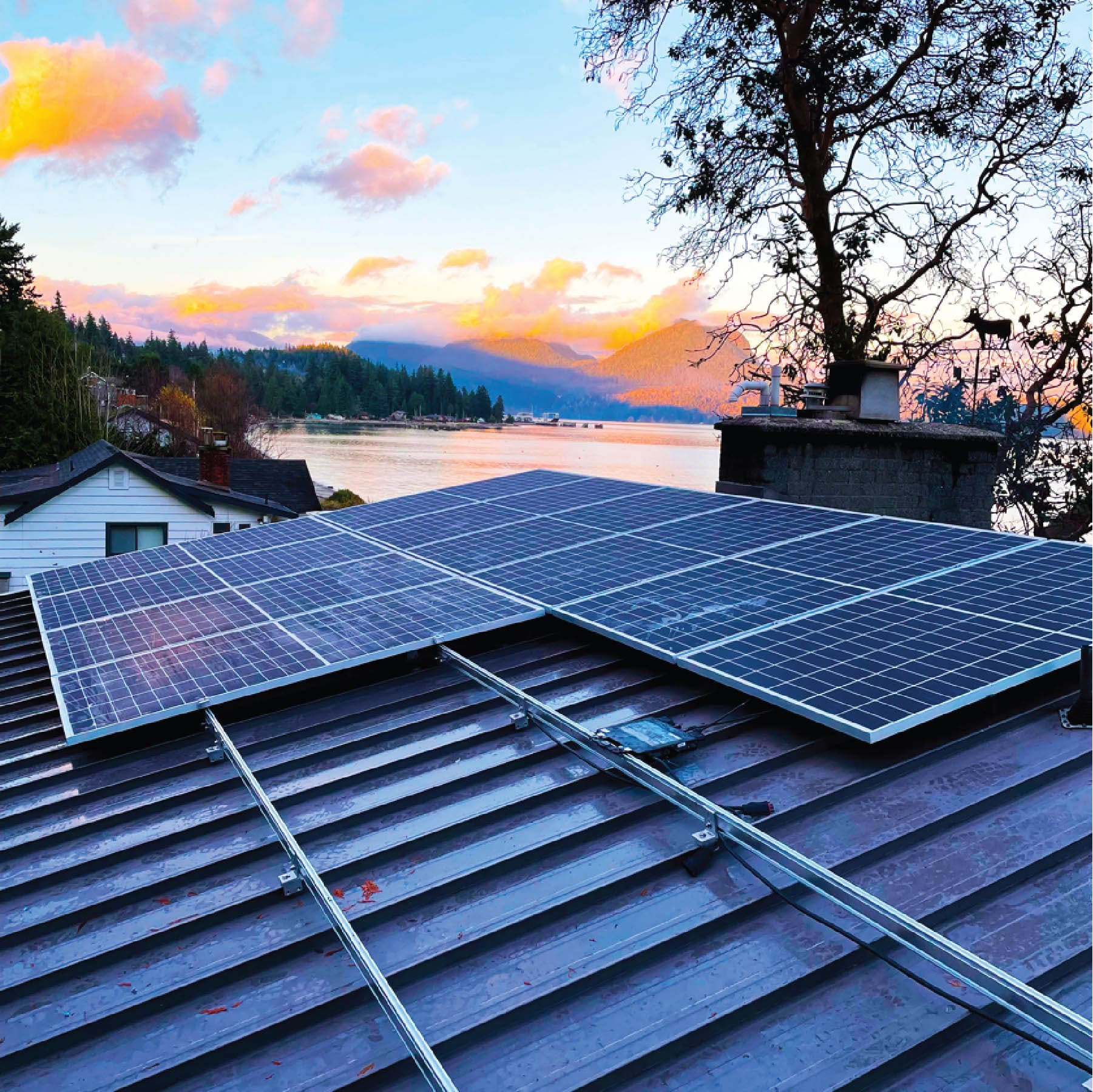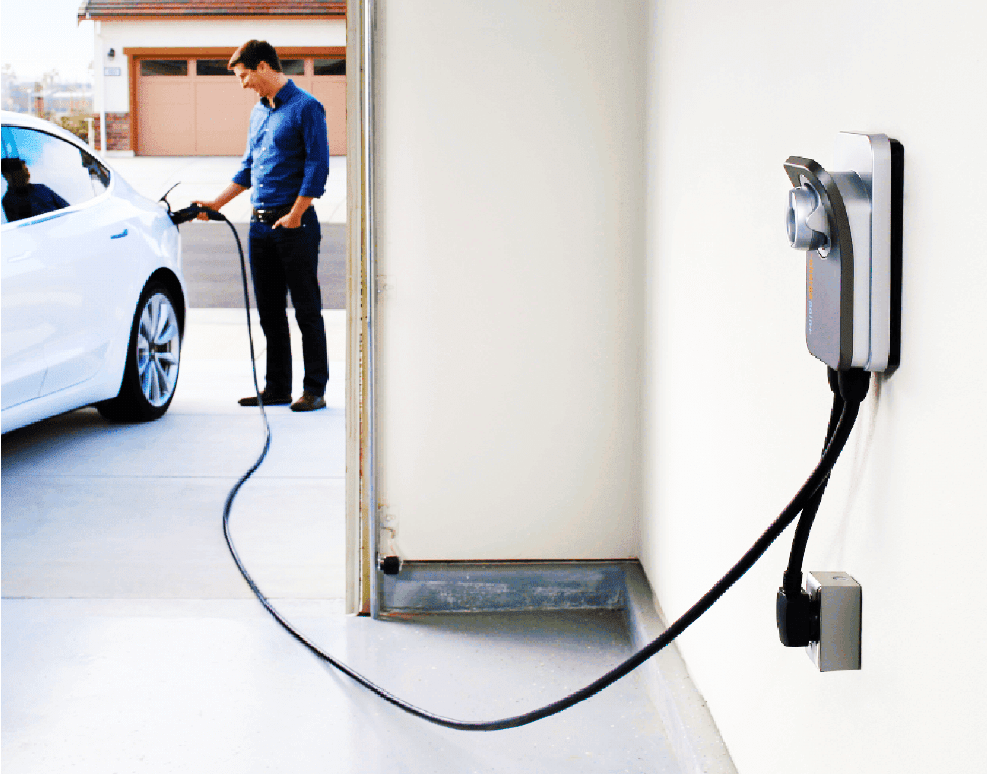 GET CHARGED UP WITH AN EV CHARGER
We provide installation, maintenance, repair and upgrades for both Level 2 and Tesla chargers. We will supply and install the ideal charger for your electric vehicle.
Streamline Renewables is a full service solar renewable energy company providing design, installation, repairs, maintenance and upgrades for commercial, residential, off-grid and recreational applications, as well as EV charger installations and general electrical services. Whether you are grid-tied or remotely located off-grid, or needing additional power for your recreational vehicle, we will get the job done.

Streamline Renewables currently provides services to the Sunshine Coast and Vancouver Island areas, as well as the surrounding islands. We are excited to expand our operating area in the future.

We aim to provide the best service possible for your renewable energy needs.
Renewable energy is here for you.
GUARANTEED ENERGY SAVINGS
FULLY LICENSED, INSURED & BONDED
1. CONSULTATION & PROPOSAL
2. SITE ASSESSMENT & QUOTE
4. INSTALLATION & SYSTEM TUNING
5. PERMITTING & FINAL PAYMENT
Learn more about our comprehensive process ideology used to determine a thorough quotation and equipment list necessary for your renewable energy system or EV charger installation.
Feel free to message us or request a quotation via the contact form, or give us a call.
Learn what our customers think: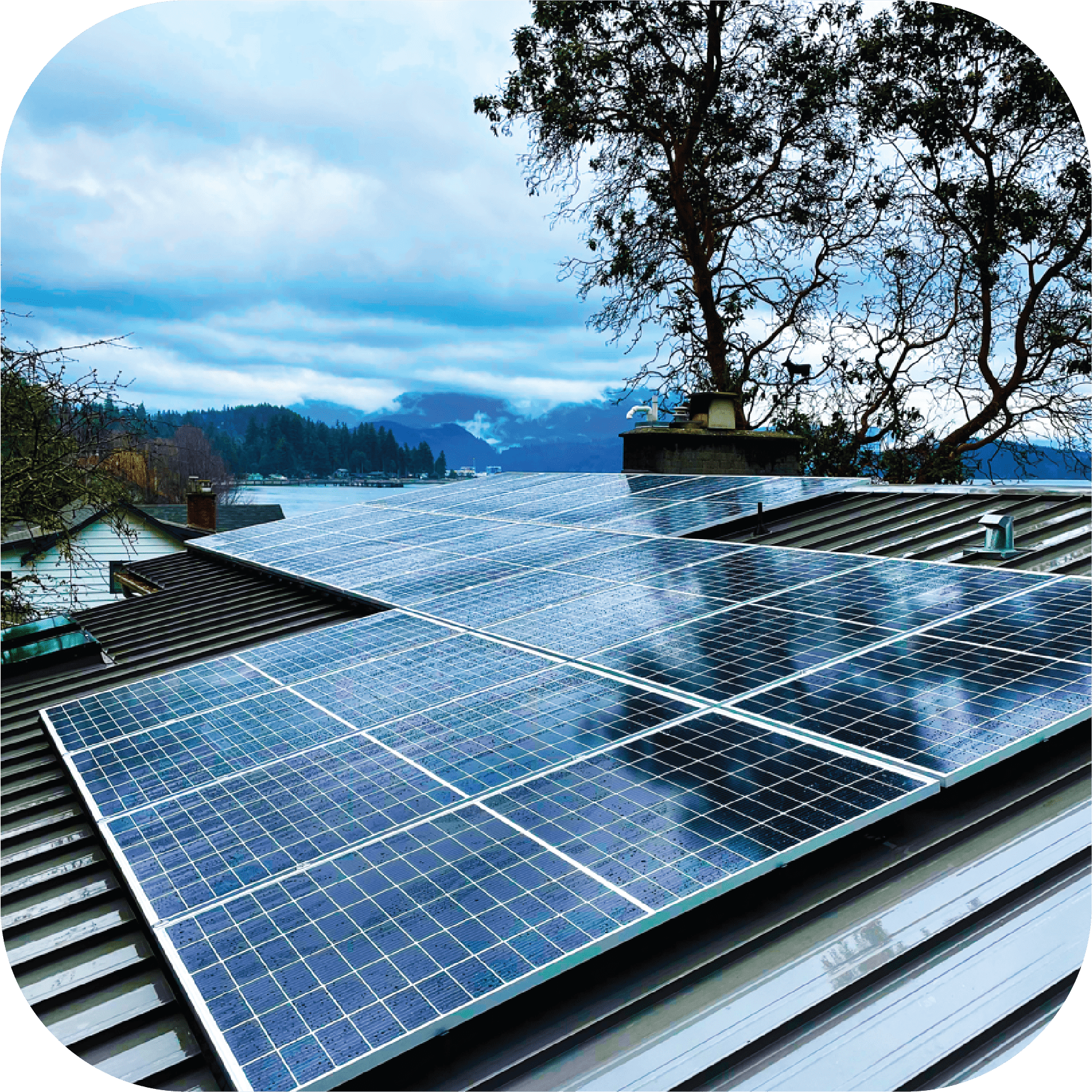 Schulz Family
Grid-Tied System: 20 panels producing 8.6 kW / Installed on standing seam metal roof
Gibsons, BC -
We found out about Streamline Renewables through local connections and have been thinking about adding solar to our home to bring down hydro bills. After talking with James, it became apparent that solar is a real possibility. Andrew walked us through the Canada Greener Homes Grant and put together a design for us. The install was quick and they even cleaned our roof! Overall, we couldn't be happier. It looks great and functions even better. - I can't keep my eyes off the monitoring app!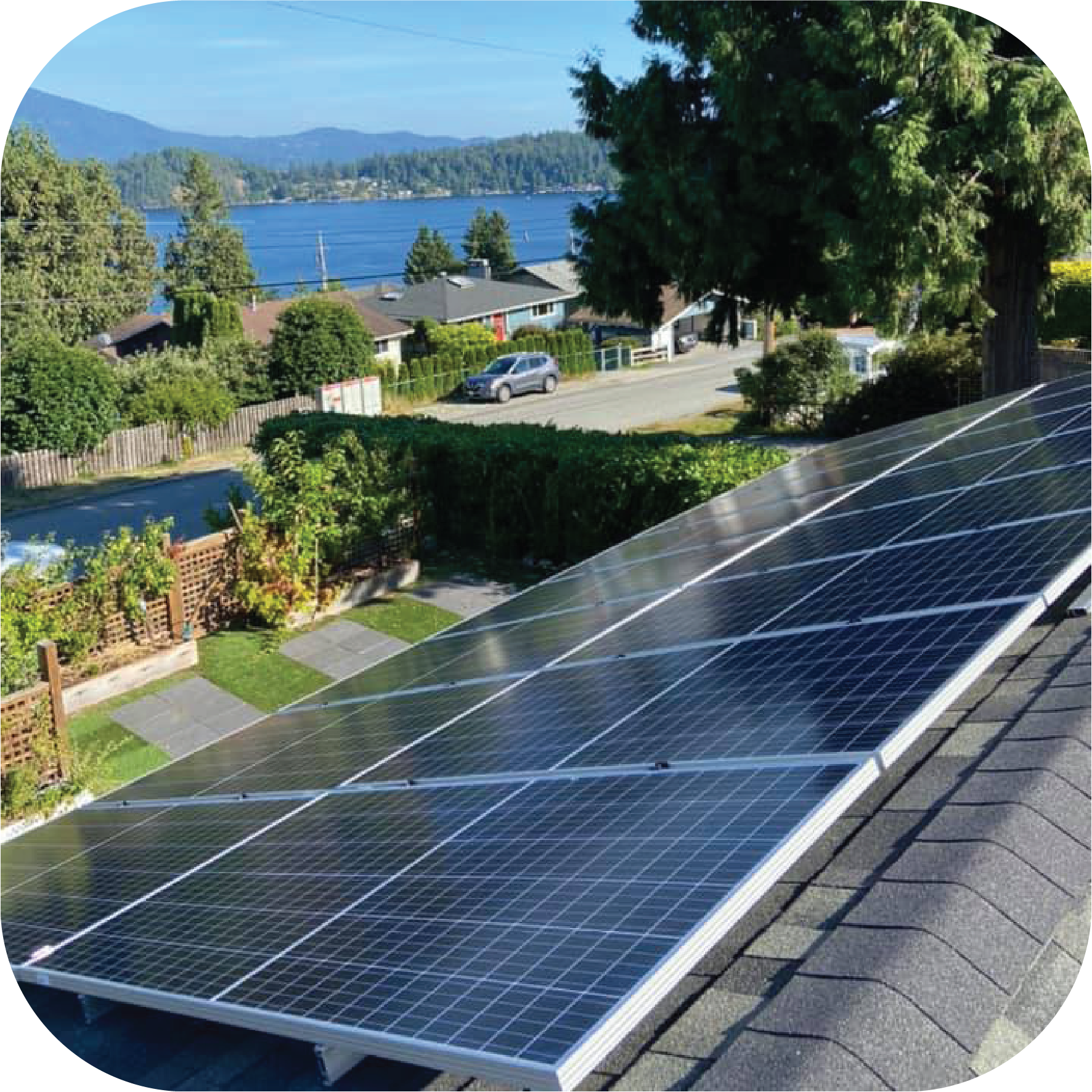 Ameli Family
Grid-Tied System: 20 panels producing 8.1 kW / Installed on asphalt tile roof
Gibsons, BC -
After requesting quotes from a few companies, Andrew and the team at Streamline got back to me well before the others – providing us with a clear quote and timeline. We decided to go with Streamline and did not regret it. The team provided excellent customer service, answered our questions and had the install completed quick and professionally.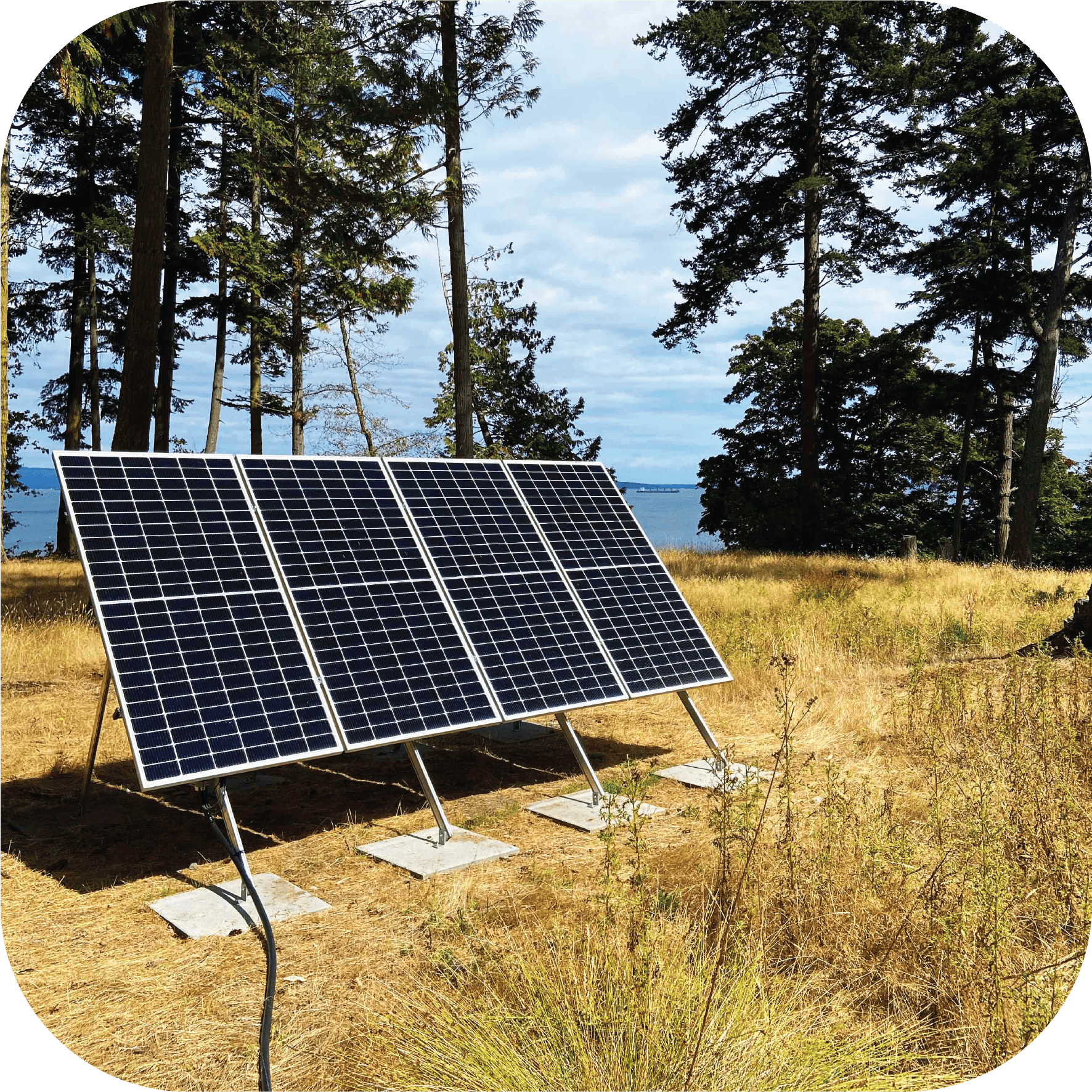 Albrecht Family
Off-Grid System: Ground mounted panels, battery & generator
Sidney Island, BC -
Streamline Renewables outfitted our off-grid cabin with a electrical system. They completed the install quickly and kept in contact with us after the install to ensure everything was going smoothly. We've learned a lot, and couldn't be happier. Turning the switch and having power has been amazing.
Streamline Renewables recently completed eight seperate solar installations across two multiplexes in Victoria, BC!
Read More