Streamline Renewables is a full service solar renewable energy company providing design, installation, repairs, maintenance and upgrades for commercial, residential, off-grid and recreational applications, as well as EV charger installations and general electrical services. Whether you are grid-tied or remotely located off-grid, or needing additional power for your recreational vehicle, we will get the job done.

We aim to provide the highest level of experience, quality, and service possible. Our internal assets include complete development, design, engineering, permitting, construction, ongoing service, maintenance, and monitoring of solar PV systems.

Streamline Renewables currently provides services to the Sunshine Coast and Vancouver Island areas. From Port Mellon through Langdale, Gibsons, Roberts Creek, Sechelt, up Halfmoon Bay and Pender Harbour, Victoria, Nanaimo, Cowichan Bay and Port Alberni. We also have experience working on Nelson Island, Sidney Island, Mayne Island, Salt Spring Island, Hornby Island, Bowen Island, Keats Island, the Shelter Islets and more.

We are always working to satisfy our customers and earn the trust of potential new customers. With support from our highly skilled team members, ranging from expert electricians to knowledgable engineers, Streamline Renewables will get the job done in a safe and timely manner.

Streamline Renewables has successfully completed a number of grid-tied and remotely located off-grid solar projects since the company's inception, as well as many recreational applications for 4×4's, RV's, trailers, boats, etc… As a professional renewable energy company our team works as a cohesive unit to design and install a robust system capable of handling the customers' particular project needs.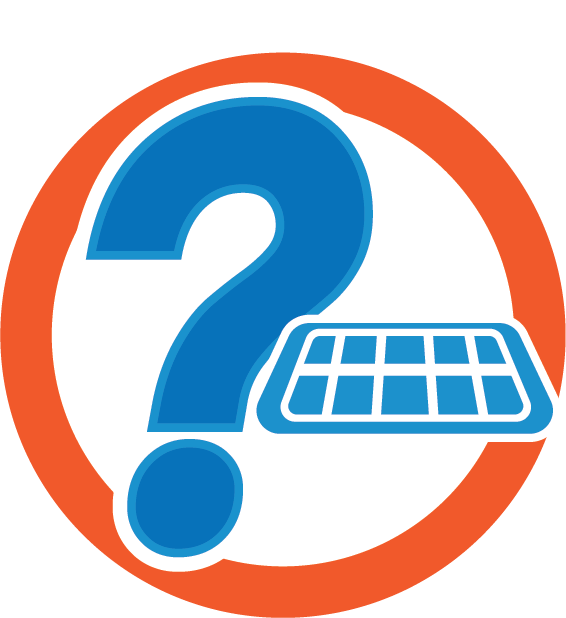 Solar energy is swiftly becoming one of the most widely used renewable energy sources around the world. A Solar Photovoltaic (PV) system uses specialized panels that capture the sun's energy and convert it to electricity that can be used to power almost anything. As the cost of solar continues to drop throughout North America, more households and businesses are making the switch to renewable solar energy.
With solar energy powering your residential or commercial property, you will promptly see a drop in cost of your monthly electricity bill due to the free energy generated by the sun. Between the amount of money you save on your hydro bill, as well as rebates you can receive by selling power back into the utility grid, you can actually earn money over time. However, as solar technology advances and its popularity grows, these incentives will gradually be scaled back, making now the perfect time to invest in a renewable energy system and see a return on your investment.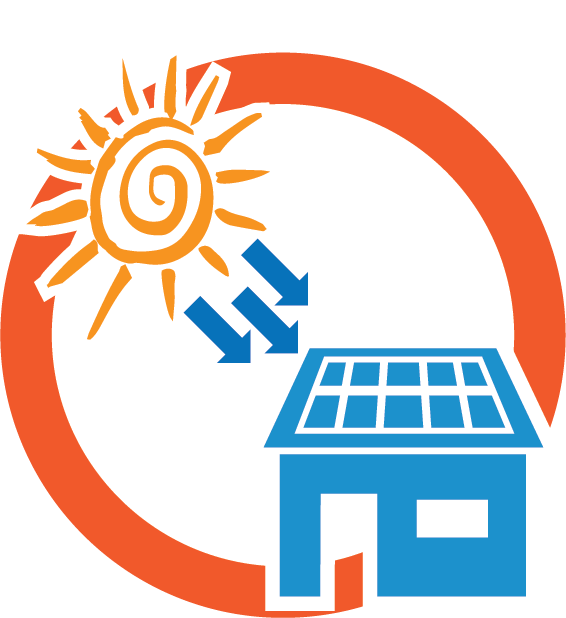 A solar PV system works by using solar cells that absorb energy generated by the sun. The cells are interconnected on a panel or array that varies in size depending on energy demand of the application. The solar panels are then connected to an inverter, which takes the direct current (DC) power generated by the sun, then converts that power into alternating current (AC) where it is then used to power your home or commercial property.
A solar PV system on your home can generate clean energy and savings on your electricity bills for 30+ years and earn you double on your initial investment over the systems life span.

A 2018 Kelowna study also shows that your home's property value increases by $6,000 for every 1kW of solar installed.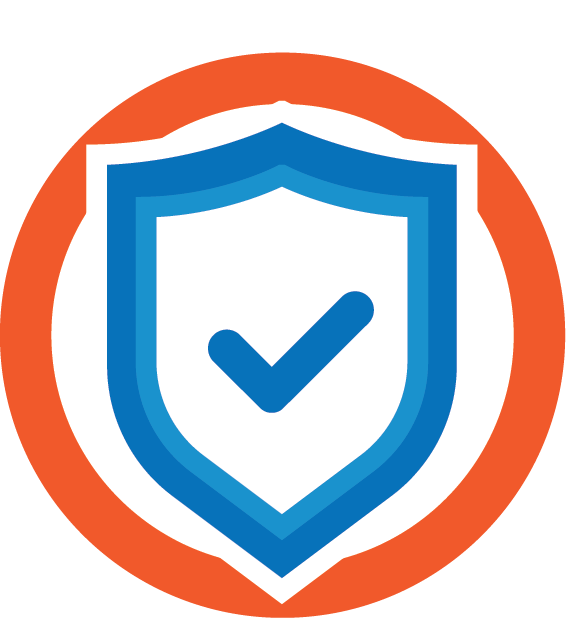 The solar panels of today are long lasting and may be the most durable piece of equipment you will have on your property. Just like your roof, solar panels are intended to withstand the elements and intact for decades to come. Even in a precipitous climate like the coast of British Columbia, solar panels made from strong materials will be able combat the harsh elements.

All equipment installed by Streamline Renewables is warranted for 25 years, with the life expectancy of the solar system estimated to be 35 years.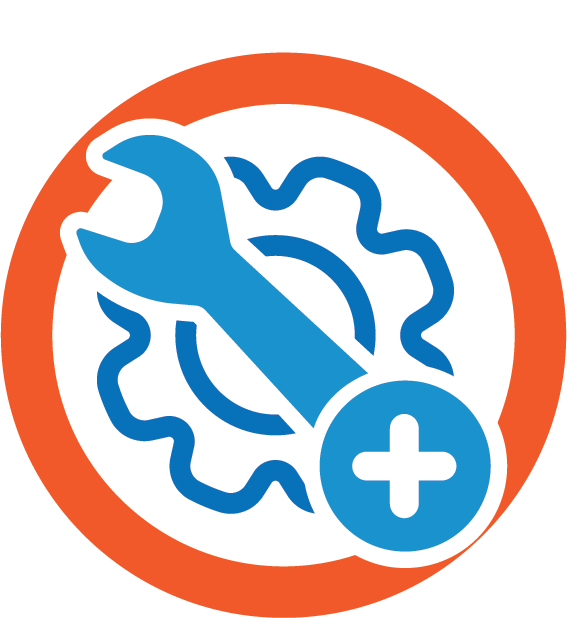 Unless an object is blocking sunlight from reaching your solar PV system, it is highly unlikely that you will have to clean or perform any upkeep on your solar system. Maintenance should always be minimal regardless of the installation location of your solar panels.
——— Quality, long lasting installations
—— Quality, long lasting installations
We are an experienced and knowledgeable team comprised of engineers, red seal electricians, installers & designers


We complete a full 3D model of your home and the surrounding area. Then, using our comprehensive software, we simulate the radiance of the sun in your area to determine the best placement of solar panels on your home. This software helps us generate a comprehensive estimate with a full break down the ROI, energy output, utility offset and environmental impact of your solar system


We prioritize the customer experience. We have real people behind our email and phone calls to make sure you have the best experience possible.


All installs are inspected by the customer before completion of the project


Our installs include a 25 year warranty on equipment and lifetime warranty on labour.


We only use premium tier 1 materials on our installs to ensure you have a quality and long lasting system


We include premium trim in our installations for the best aesthetics possible. This is often an additional cost and not included by our competitors
Dave's career in electrical began soon after moving to the Sunshine Coast over a decade ago. After years of travel and a career in the restaurant industry working as a sommelier, the timing for change felt right. Dave and his wife had just finished a contract working on a cruise ship and we were expecting their first child. After a visit to Gibsons they fell in love with the town and decided to "give it a try" for a year. That year turned into more than a decade of living in Gibsons. Dave has been fortunate throughout his career being able to work predominantly on the coast. This allowed him to have great mentors as well as establish a growing network of fellow contractors in the construction industry.
After a period working as an industrial electrician on the coast and in northern Canada, Dave decided to start his own electrical company,
Streamline Electrical
.
The values held with Streamline Electrical, delivering service of the highest quality, as well as striving to exceed client expectations, have been carried over to the new endeavour, Streamline Renewables.
Andrew has had a strong interest in design ever since childhood. If you look through the photo books, you'll see just about every toy taken apart.

Andrew used his natural skills and completed a Mechanical Engineering Technology diploma at Camosun College. He then started his mechanical engineering career in the marine industry with Babcock Canada where he completed and managed full engineering designs for Canada's Victoria Class Submarines.

Andrew found himself wanting more and left his career with Babcock Canada to travel and further his education. He completed his Bachelors of Mechanical and Manufacturing Engineering at the University of Portsmouth.

Andrew is thrilled by the opportunity to join Streamline Renewables and create an efficient and well managed design / project management process from the ground up.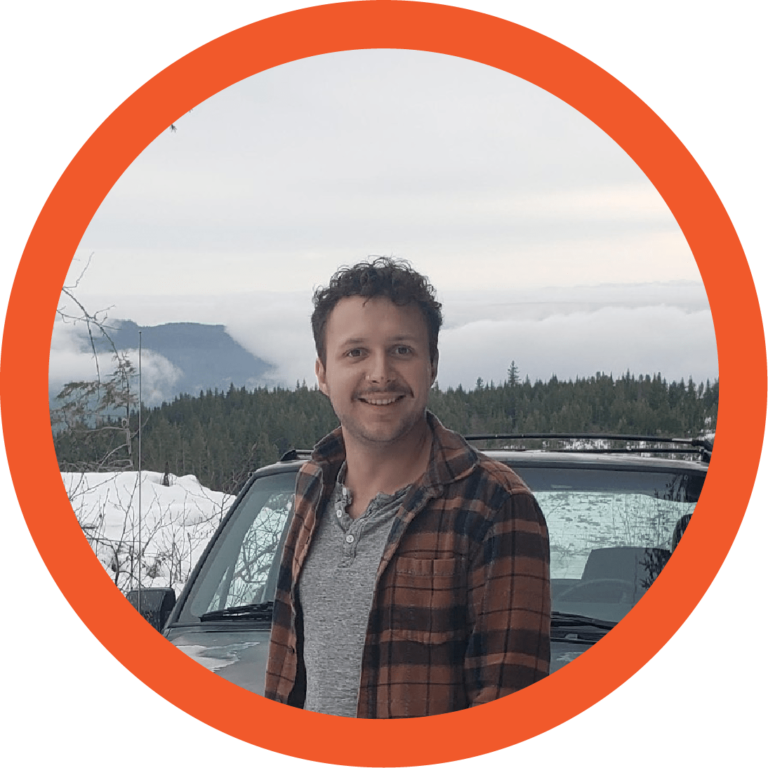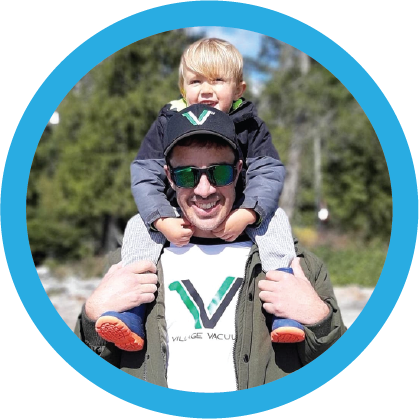 James moved to the Sunshine Coast in 1991 and left soon after graduation to travel. After working for a decade as a commercial fisherman, family life prompted James to make a career change. Working as an electrician for the last 10 years, James has enjoyed cultivating lasting relationships with his clientele and colleagues. In 2019 James took over a central vacuum installation company and realized his longtime dream of owning his own business,
Village Vacuums
.
James has always been drawn to the ocean and is an experienced boatman. He is thrilled to be a partner in Streamline Renewables and looks forward to commuting back and forth to remote locations, to create ingenious solutions for his client's power needs.
When James isn't curating creative solutions and installing vacuums or solar panels, he can be found enjoying the beaches and trails with his wife and three kids.
Will was born and raised on the Sunshine Coast. After decades writing software and supporting IT infrastructure, Will has spent the past 10 years in the renewable energy industry, designing, installing and supporting systems that meet customers' needs. Will has gained a vast amount of knowledge by creating solar systems that range from portable power stations and small cabins to community sized power systems. Creating and installing environmentally friendly solar PV systems has been a source of pride for Will, and after starting his own renewable energy company, Coast Renewables, he welcomes the opportunity of helping to build Streamline Renewables with his partners.

Will and his family love adventuring and have slowly been building their ideal 4×4 overlanding rig. Will grew up sailing, building and repairing boats, and sees the overlanding trend as just "cruising on land."

Their R50 Nissan Pathfinder "Finn" currently enjoys a 1000W sinewave inverter, 385W of solar on a Victron Smart MPPT, and a 2.4kWh (1.8kWh usable) "house" battery bank, with DC breaker based protection for all equipment. Will is excited about the new avenue of family experiences that will come forth once the overlanding build is completed.
Request a quote for any of your residential, off-grid, commercial or recreational solar needs.