Renewable solar energy is the best and most bountiful source of energy available to offset residential power consumption. For a homeowner, it presents a viable option to decrease the cost of your monthly electrical utility bill while protecting you from the inevitable increase in cost of electricity bills.  In addition to the cost savings you will also decrease your carbon footprint.  If you haven't installed solar on your home yet, or are considering installing solar in the future, here are a few reasons to get a system as soon as possible:
1. Great Investment / Higher Property Value: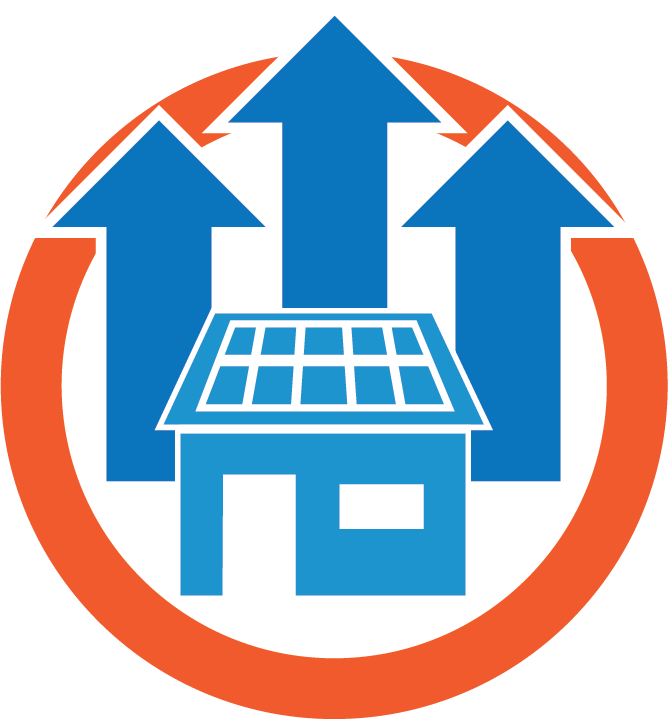 Solar systems have been around for decades now, making them a tried and true source of energy that is capable of saving you money. Between the amount of money you save on your hydro bill, as well as rebates you can receive by selling power back into the utility grid, you can actually earn money over time. However, as solar technology advances and its popularity grows, these incentives will gradually be scaled back, making now the perfect time to invest in a renewable energy system and see a return on your investment. 
If you are planning to sell your house in future, experts say 
your property value will increase by the equivalent amount of the cost of the system
. A solar PV system can be an attractive feature for potential buyers who are factoring in the rising cost of utilities when searching for a new residence.
2. Solar Saves you Money:
With solar energy powering your residential or commercial property, you will promptly see a drop in cost of your monthly electricity bill due to the free energy generated by the sun. Furthermore, the province of British Columbia offers its residents many tax credits and rebates for renewable energy systems that are connected to the power grid.
Grants & Rebates for Residences:
Existing residential properties are eligible to receive up to $5,000 ($1,000 per kW up to 5kW) reimbursement for the implementation of a solar energy system via the Canada Greener Homes Grant program.
You may also be reimbursed up to $600 for the cost of pre- and post-retrofit EnerGuide efficiency evaluations. You will not be reimbursed for the pre-retrofit evaluation unless you complete the full Greener Homes Grant process.
Batteries connected to a solar PV system may also be eligible for a $1,000 reimbursement.
Residential dwellings that meet certain criteria will be exempt from paying PST on the cost of solar PV system installation: gov.bc.ca
Grants & Rebates for Businesses:
Agricultural businesses can have 50% of solar installation costs covered by the Agricultural Clean Technology Program
The Income Tax Act and Income Tax Regulations include measures encouraging Canadian taxpayers to invest in clean energy generation and energy conservation projects.
Learn more at canada.ca
Net-Metering (Residential & Business):
Net-metering
is the process of selling your excess renewable energy generated by your solar PV system back to your hydro provider. In turn, your hydro provider will bill you credits that can be used towards your future grid-reliant energy use. It's as if you were storing your excess solar generated electricity on the utility grid and it will be given back to you when you require its use. If you have leftover credits on your anniversary date, your hydro provider will pay you for the electricity at market price.
3. Achieve Energy Independence: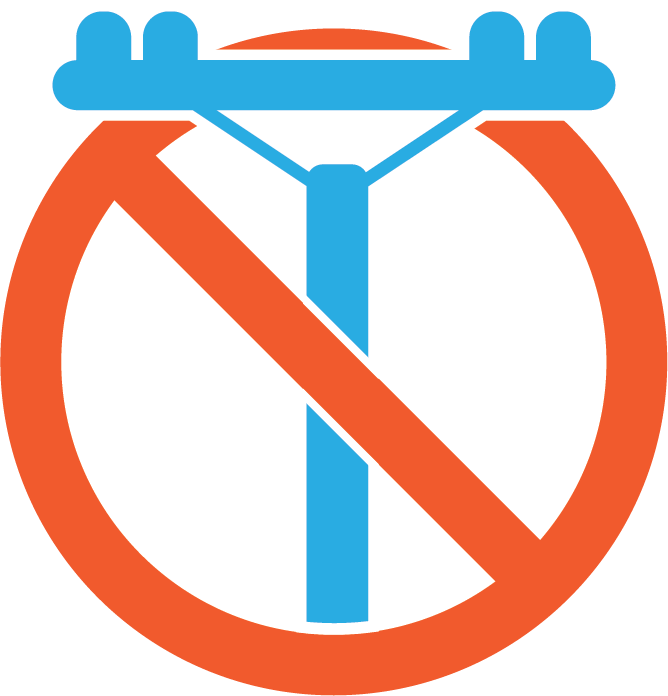 A Streamline Renewables solar PV system on your home could generate clean energy and savings on your electricity bills for 25+ years.

In addition to the reliability and longevity of a solar PV system, it will also help you maintain power when your utility grid goes down. When paired with optional battery backup or optional generator, you'll never have to worry about a power outage again.
4. Contribution to a Greener Future: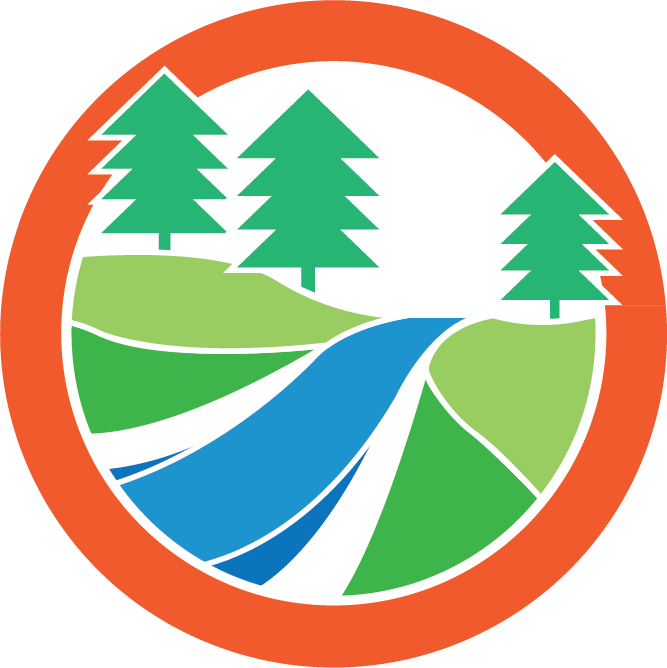 When adding a renewable energy system to your home you are actively decreasing your carbon footprint.

Adding a solar PV system to your home can reduce your carbon footprint by approximately thirty tonnes over the system's lifetime. You can bring positive change to the environment by adding a solar PV system to your home today.