Streamline Renewables recently completed an off-grid solar PV system installation on the remotely located, off-grid Southern Gulf Island, Sidney Island.
A client contacted Streamline Renewables requiring renewable solar energy for their waterfront cabin. All residences on Sidney Island are part of a privately owned strata corporation and have no access to a utility grid. The only way to generate electricity for residences on the island is by solar or generator.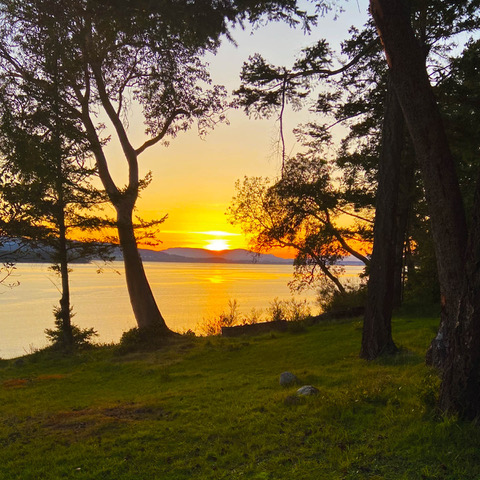 The remote nature of Sidney Island also adds to the complexity of the installation as it required the Streamline Renewables team to fly in to the island along with the necessary equipment to complete the project. Streamline Renewables also barged over a pickup truck to provide transportation across the island.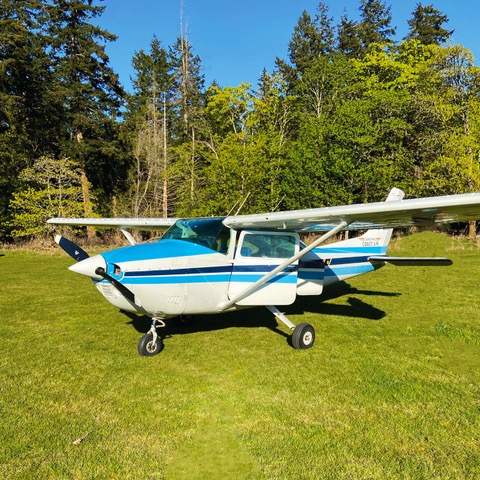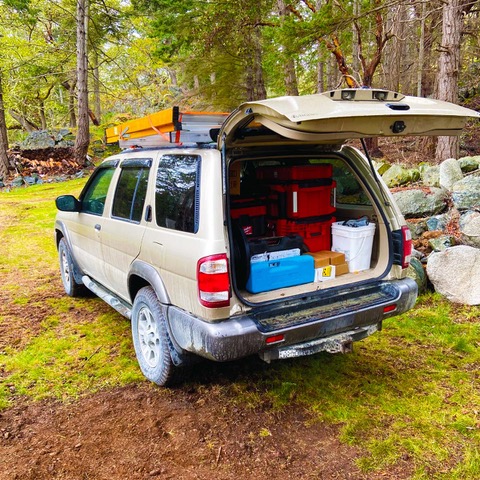 The off-grid solar PV system layout created by Streamline Renewable's lead designer implements a 24v system using 4 southeastern facing solar panels that feed renewable DC (Direct Current) electricity into a Schneider inverter which then converts the electricity to AC (Alternating Current) that is then dispersed to applications throughout the house. The solar PV system is also equipped with 12 deep-cycle batteries to store excess electricity generated by the solar panels which can then be used at a later time.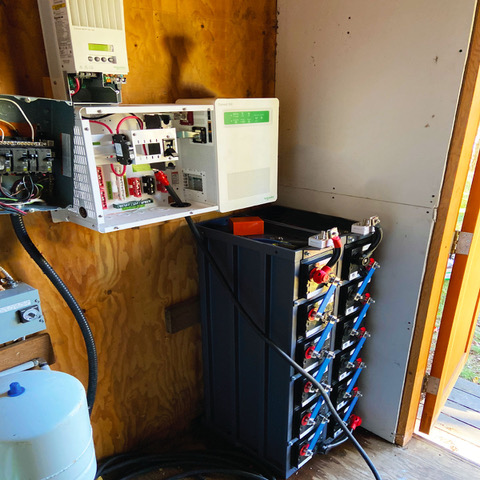 No off-grid solar system is complete without a generator to power the cabin during blackout periods. Streamline Renewables installed a highly efficient Cummins Onan generator to provide backup energy to the residence.
The solar PV system installation was executed an efficient, timely manner and was completed in just 3 days.